French manufacturer of cutters and mixer for the food industries. Cadixpro is the distributor for France for the RoboQco, AK system and Knobel brands.
Cadixpro is a French manufacturer providing a large and complete diversity/panel of equipment; cutter, mixers, production lines and services, applicable for artisanal and industrial productions, accommodating  numerous food industry applications.
The Cadixpro industry/company will follow you in your development by distributing:
For pastry and chocolate makers/producers, the Italian brands RoboQbo, Firex and the Switzerland brand Knobel
For the mayonnaise and ketchup fabrication, the German brand AK process
We are providing for each application of R&D machines, "stand alone" machines or complete production lines with automatism, supervision and cleaning in place/integrated.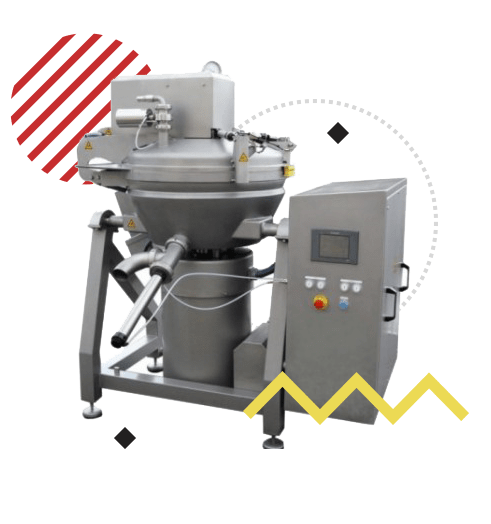 Are you looking for a particular machine?
Can't find the machine you want? Send us a request via our contact form
Testimonials
Cadixpro has found the solution to simplify my life, while guaranteeing me the best result! Pure quality!
Simple, practical, clean, fast, the Cadixpro range is our best asset in the field of pasta.
Cadixpro is the ideal reference for confectioners : for any need, the best adaptation is possible.
Cadixpro's news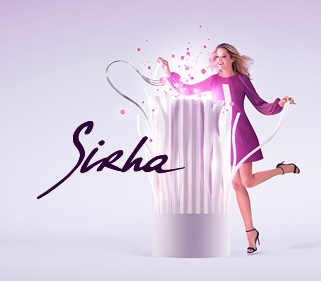 Cadixpro will be present on the Sirha in Lyon with its partners: RoboQbo and Knobel. See you soon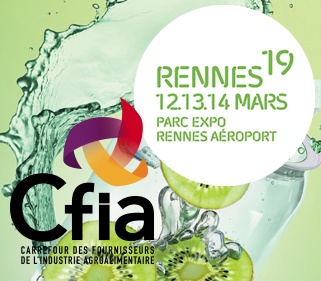 We are present in Exhibition of Professionals of Agro CFIA Rennes 2019