Cadixpro offers a whole range of machines for the manufacture of catering products from the R & D machine to the complete manufacturing line.
Cadixpro offer machines with blades to make products like homos, pestos, tapenades or mixers for cooking sauces or ready meals.
The company Cadixpro perfectly manages cooking by direct steam injection. The special design of the steam nozzle assure, a small amount and constant quantity of condensate and a quiet operation.
ALL IN ONE
RoboQbo machines have a steam generator and a vacuum pump in the frame of the machine. You can cook up to 120 ° C, cool down, work under vacuum, concentrate or bloom. RoboQbo machines work in manual or automatic mode. They are compact and all movements of the bowl or lid are motorized.
The RoboQbo 8 liter machine is ideal for R & D department. It allows to work loads of 1.5 to 5 liters. Product quality and process are completely transferable to a larger RoboQbo machine.
AUTOMATIC CLEANING
The RoboQbo machines are equipped with 3 washing programs: pre-wash, wash at 60 °C and sanitation at 110 °C.
Cadixpro is also  the distributor for France of the German company AK Process, which offers an innovative solution for making mayonnaise and ketchup sauces.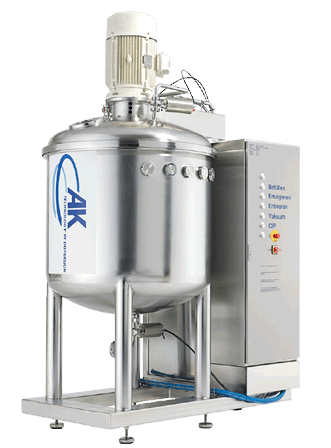 The AK System dispersion system is patented and ensures you
Very stable and fine emulsions
A very short time of manufacture (a few minutes)
Significant productivity
Reduced consumption of emulsifiers and stabilizers
No rotor-stator system
Reduced power consumption
No recirculation
Reduced product loss
Quick and easy cleaning
Very low water consumption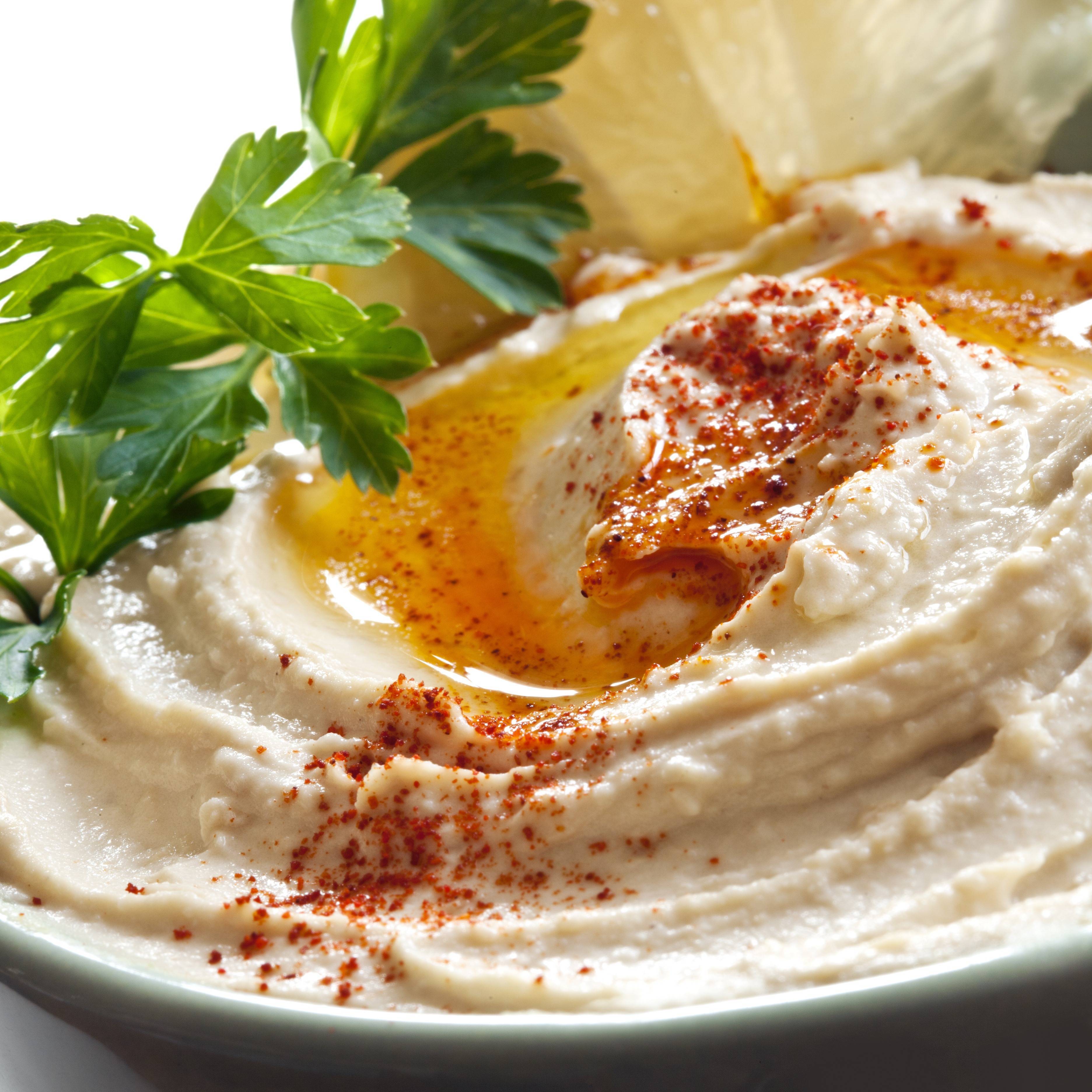 Machines dedicated to catering
RoboQo is offering a very large panel of polyvalent equipement. The machines, from 8 to 70 liters, are fully autonomous with their own steam injection inside the frame of the machine. The 8 or 15 liters capacity machine are well adapted for the R&D services as well as the schools.
Cadixpro is producing cooking mixers up to 1500 liters capacity. The machines are made based on the desired technical specifications.
The German company AK process developed an inovating system for the emulsion production. This system allow the elaboration of stable emulsion without rotor-stator or recylcing. The temperature increase as well as the time of this this process are really low.