Cadixpro is offering a large program of cookers for a production of processed cheese.
We have various sizes of cookers to accommodate and ajust to your production needs.
We have developed 3 types of machines based on the maximum temperatures
required (95, 110 or 127 °C).
The machines can be tiltable or fixed depending on the  product viscosity.
Our cookers can be offered with electrical jack or hydraulic cylinder to decrease the downtime and the maintenance time of the equipment.
The design of the injection nozzles for the steam guaranty:a quick cooking time, a low and constant quantity of condensate and silent machine.
The steam nozzles are removable from the top for easy access.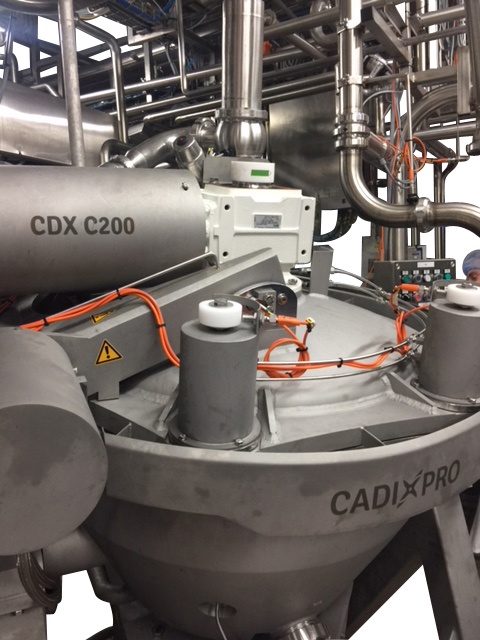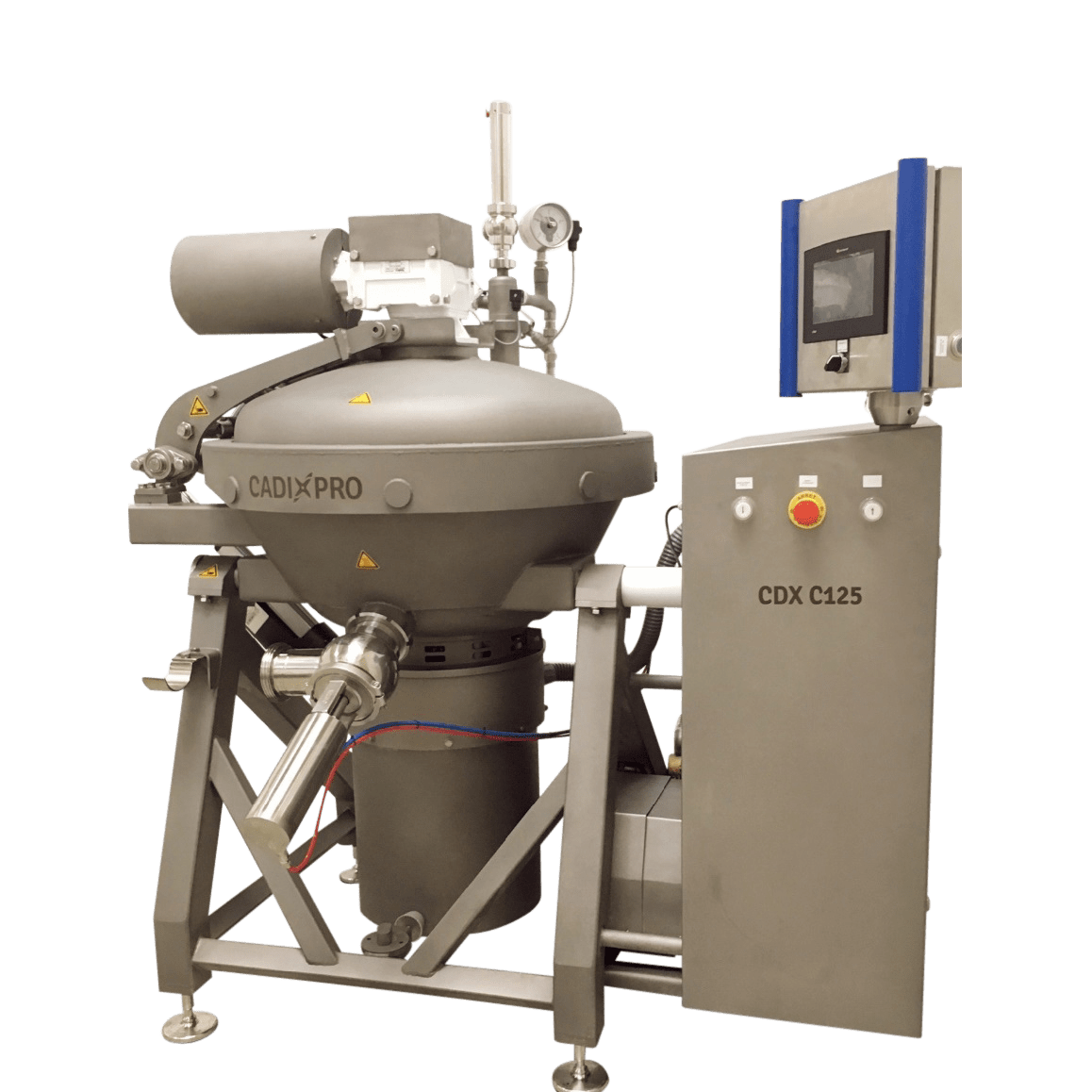 With the Cadixpro cookers, you can produce spreadable cheese but also specialty cheeses with melty and stretchy texture.
We deliver our cooker with several optional equipments; steam station, discharge pump, buffer or creaming tanks, …
Those systems can be delivered on skid to allow a quick installation and production on site.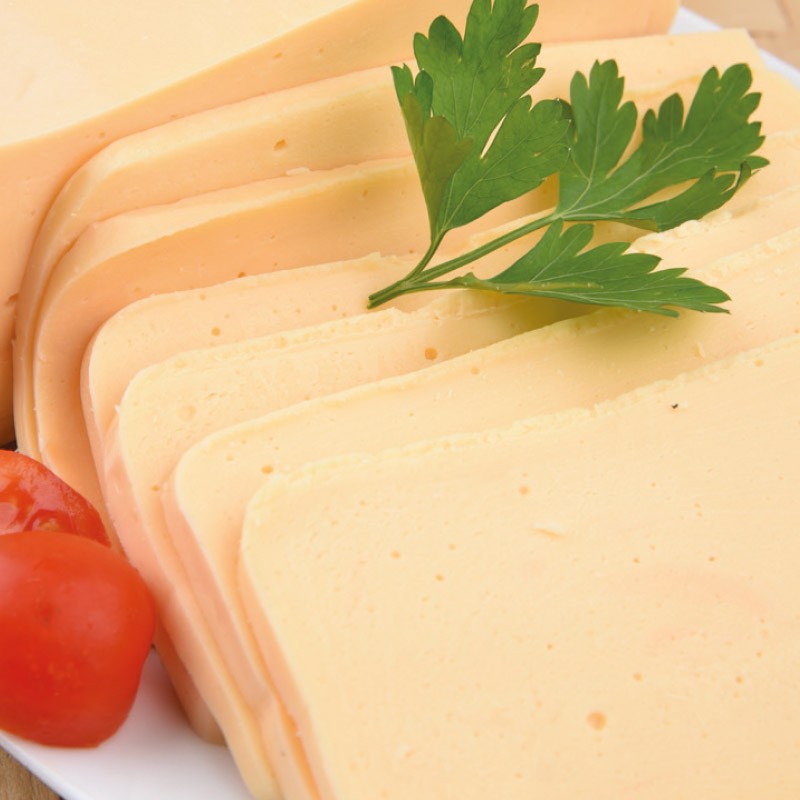 With the ranges of these 3 manufacturers we offer the most complete offer on the market.
We offer:
production machines working up to 127 ° C with the Cadixpro range,
machines with high cooking and cooling speeds and integrated steam system with the RoboQbo range.
Very high capacity machines with the AK Process range.
The machines are placed in a production line upstream of a portioning machine or a UHT line.